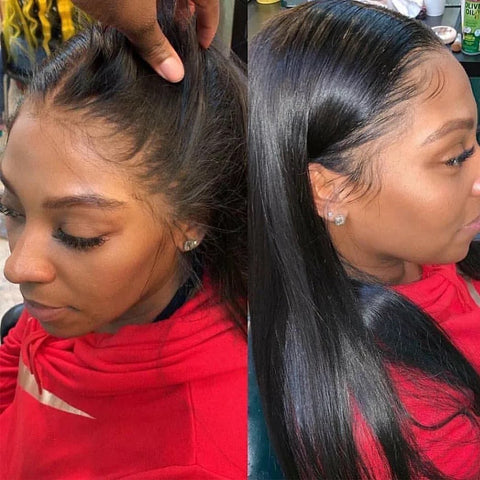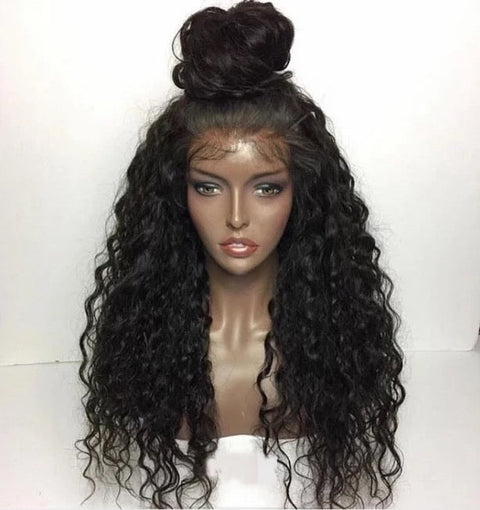 The Weave Zone
Wholesale Wig Deals
Hi Beautiful, 
We love supporting our customers as the #1 US wholesale hair and wig vendor! 
Important Information:
We ship wholesale orders every day. Yes, we can deliver to your salon.
All orders contain the lengths chosen by you.
Yes, we can customize orders for you. Email theweavezone@gmail.com
Can we drop ship for you? Yes, after you place your order, reply with DROPSHIP and our team will reach out to you within 4 hours.